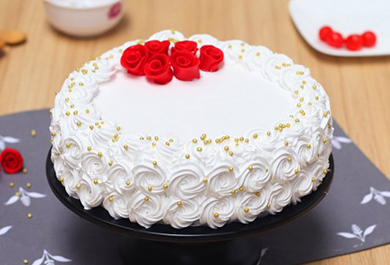 Beautiful Cake
You makes someone's day with a beautiful cake. It's time to continue surprising them with these deliciously baked cakes and realize all the craziness was worthwhile.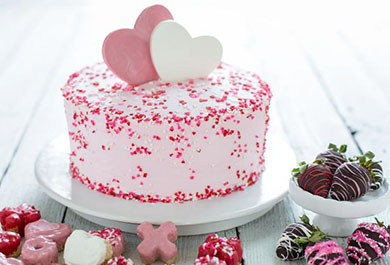 Celebration Cakes
Occasions and Celebrations are nature's way to telling us to eat more cakes. The devilishly delicious taste of the cakes is not just yours but everyone's favorite choice.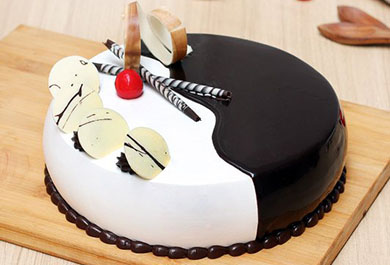 Seasonal Cake
Want to plan the perfect Holiday Party?? It's time to surprise your loved ones with unforgiving melt-in-mouth cakes. Go for it.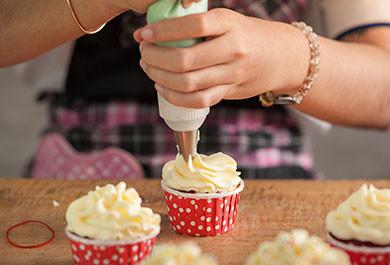 Magical moments
Nothing is more romantic than sharing a cake with someone you love. You're going to jump in joy in a single bite of it.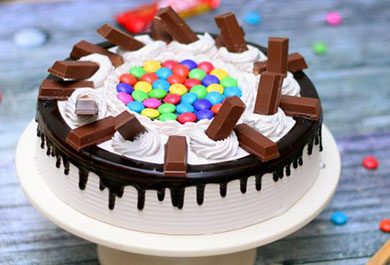 Cake Bite to banta hai
Nothing defines love at first bite better than ultimate aromatic, elegant and delicious cakes. Let's have some.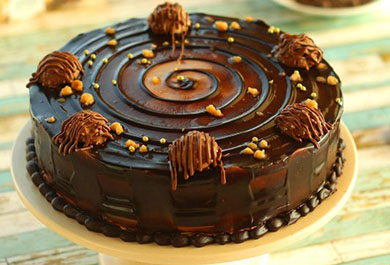 Cakes that thrill
If you have a cake, you shouldn't look any further for joy because Cake is the only answer no matter the Question.